Six years ago, I wrote a different kind of business book.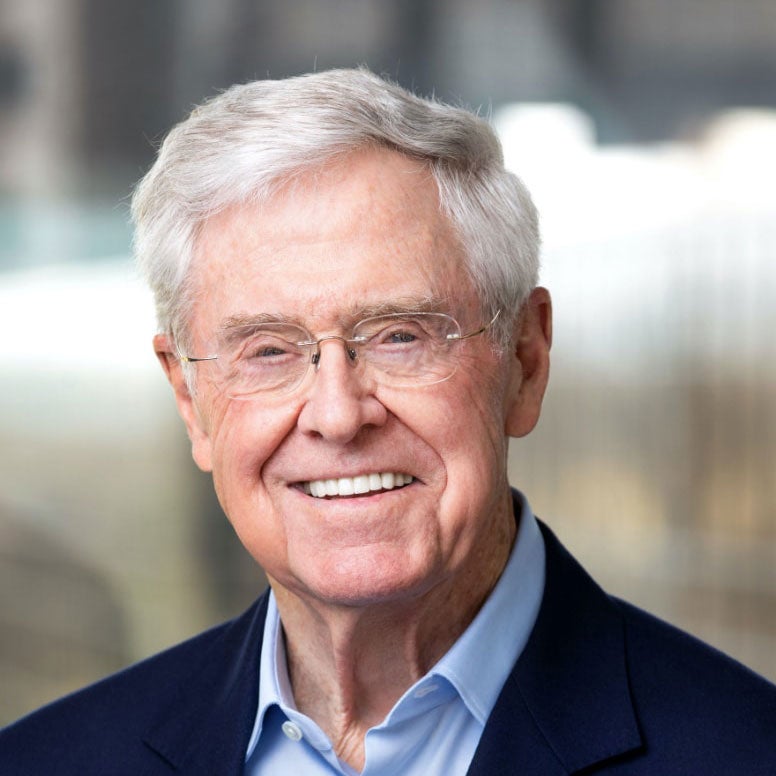 The revolutionary management system behind one of the most successful companies of our time.
William Bennett
National Review
John Mackey
Co-Founder and Co-CEO of Whole Foods Market
Richard B. Myers
General, USAF, Ret., 15th Chairman of the Joint Chiefs of Staff
Charles R. Schwab
Chairman and Founder, Charles Schwab & Co. Inc.
Michael L. Lomax, Ph. D.
President and CEO of United Negro College Fund
F.H. Buckley
The American Spectator
Joseph Maciariello
The Wall Street Journal
Phil Elliott
Time Magazine
Glenn Hubbard
Russell L. Carson Professor of Finance and Economics, Columbia Business School